Tricky situations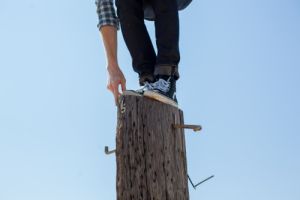 Objective: To develop skills to control blood glucose in situations that can affect it


Your blood glucose is clearly affected by the balance between the food that you eat and your insulin doses. However, many other factors can affect your blood glucose level. You need to understand what can happen and learn how you can cope and manage your diabetes in these situations.
We are going to look at three particular tricky situations here. This list will be expanded in the future. Just click on the situation you want to learn about.
Then don't forget to try the '
Quiz
'!