About us

Objective: To learn something about us!


You can get in touch with us by clicking on our pictures or go to 'Contact us'.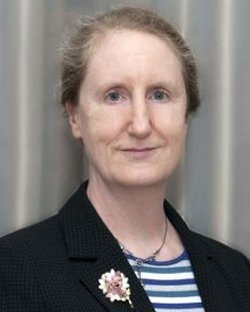 Dr Maria Barnard
Diabetes Consultant

Dr Maria Barnard is the Lead Diabetes Consultant at The Whittington Hospital. She looks after people who have diabetes and a wide range of complex problems. She learnt the principles of insulin dose adjusting with Cathy and Janice. On the Windfal course, she talks about the complications of diabetes and does the question and answer session.
Maria is the learner-driver designer of this site. She would appreciate any feedback or comments on it (see 'Contact us').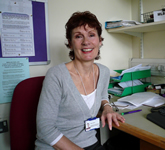 Cathy Jenkins
Diabetes Specialist Nurse
Cathy is the Lead Diabetes Specialist Nurse at The Whittington Hospital and has extensive experience in diabetes. She is a passionate advocate for patient education and self management. Cathy set up the Windfal course with Janice and is one of the Windfal Educators. She is a Moderator for the online discussion forum.
Cathy is working with a sculptor on a piece of art that conveys the experience of living with diabetes, with inspiration coming from the thoughts of Windfal graduates.