Integrated Community Therapy Team (ICTT) (Haringey)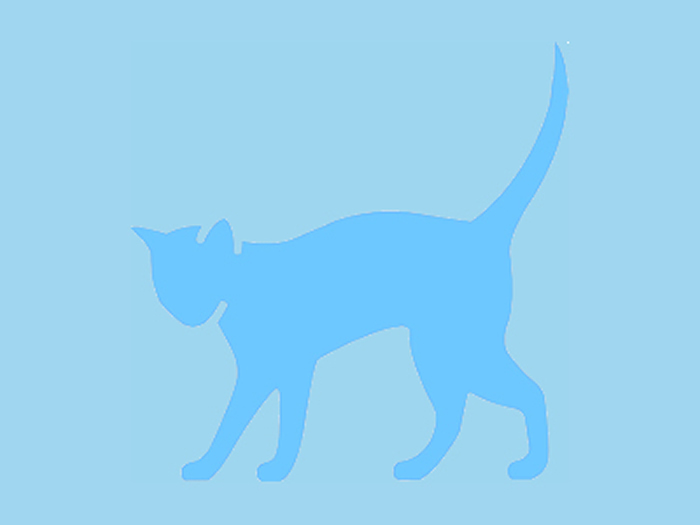 Main Address
Whittington Health
Stuart Cresent Health Centre
8 Stuart Cresent
Wood Green
London
N22 5NJ
020 3074 2903
The Integrated Community Therapy team (ICTT) aims to provide a flexible, holistic client centred community rehabilitation therapy service that meets the diverse needs of Haringey population through increasing people's independence and improving the quality of their lives. We are a team of specialist therapists and rehabilitation practitioners who work with Haringey residents, over the age of 18 with physical, cognitive or communication difficulties to maintain and promote independence in their own home or local community. Therapy goals are agreed upon and worked towards over a period of time. Clients may be seen by one or more members of the team depending on need. Most people are seen in their own home, local community or at the health centres in the borough.

Objectives
The Team
Occupational therapists help clients cope with everyday tasks like washing, dressing, cooking, work and hobbies
Physiotherapists help with movement and mobility
Speech and language therapists help with communication and swallowing problems
Rehabilitation practitioners support and enhance client treatment with guidance from the rest of the team
Team administrators are available during office hours to help answer queries
The team has different streams based on specialities and these are:
Adult Community Therapy Team
Our therapists specialise in adult rehabilitation, musculoskeletal, orthopaedic conditions, and acute respiratory management.

Falls Prevention
The team is a component of the falls prevention pathway and provides expert advice to help individual's manage the risk of falls.

Admission Prevention
Therapists within this team link closely with services at North Middlesex Hospital and The Whittington Hospital to enable people to be supported at home and to reduce the amount of times individuals are admitted to hospital.

Mobility assessments
This team provides a service on behalf of Haringey Council Parking Services in the assessment for Blue Badges and Freedom Passes. Applications for this can only be made directly to Haringey parking services.

Neurological Conditions Stream
The team provides therapy to adult clients resident in Haringey with progressive and non-progressive neurological conditions that require specialist input. They also support the return home of clients from specialist rehabilitation centres.

Stroke Stream
This team provides stroke specific community based rehabilitation for stroke survivors on discharge from hospital. The stream has close links with the voluntary sector and support services for stroke survivors.

The team offers input to:
support clients to get home from hospital as soon as possible
 Improve mobility at home and outside
Assess for and provide walking aids
Help clients manage day to-day activities at home such as bathing and cooking
Help clients participate in leisure activities, work or study
Support clients to manage their condition independently
Support carers and family
Support those who have had a fall or are at risk of falling (non medical cause)
Improve communication skills
Manage swallowing difficulties
Manage symptoms e.g. Spasticity, or fatigue
Help with difficulties such as memory loss, poor vision etc
Develop coping strategies
Enable referrals, liaison and close working with other services including the voluntary sector
Avoid unnecessary hospital admission
Useful resources
Monday to Friday
9am to 5pm
There is an open referral system so clients may be referred to us by the GP or nurse, from social services or a hospital using Haringey's central referral process. Clients may self refer directly to the service, however additional medical information may be sought before assessment. We do recommend that if a client has never had input from our service they should request a referral from the GP. Referrals are screened within 1 working day of receipt and prioritised.

Patient Leaflet Other Language