Ear Nose and Throat (ENT)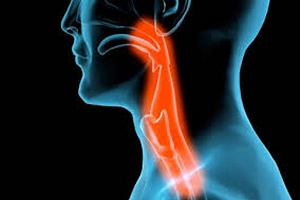 Main Address
Whittington Hospital
Magdala Avenue
London
N19 5NF
020 7288 5580
The hospital provides an integrated ear, nose and throat and audiology service. Working in partnership, the audiology department provides a comprehensive diagnostic service of hearing and balance assessments for all age groups.

Minor Operations are run on site within our Day Treatment Centre, with major cases being referred to the Royal National Throat, Nose and Ear (RNTNE) hospital.

Range of services
Insertion of grommets
Sub mucous resection
Reduction of nasal fracture
Appointments
Appointments Office:
020 7288 5511

Clinic 4A/B:
020 7288 5238

Audiology:
020 7288 5220

Lead manager
Monday to Friday
9am to 5pm
For an outpatient appointment or surgery, please contact your GP.

Related Documents