Urogynaecology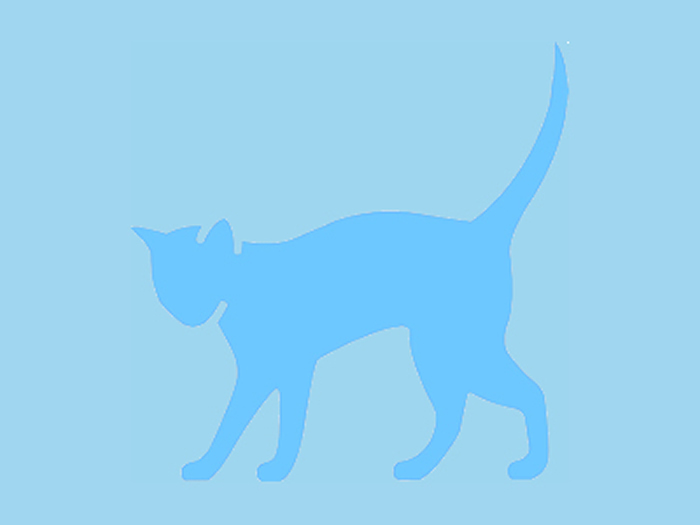 The Whittington Health and Hornsey Central Urogynaecology services provide advice, investigation and treatment for those suffering with Urogynaecology problems. We are happy to see patients with all types of gynaecological problems, even if symptoms are not severe at the moment.
Our team consists of two Urogynaecology consultants, a Professor of Medicine, a continence nurse, physiotherapist, and two research nurses. The physiotherapist, continence nurse and research nurses run clinics for patients with Urogynaecology problems such as stress and urge incontinence, pelvic organ prolapse and urinary tract infection.

Urogynaecology services include:
Pelvic floor clinics for pelvic organ prolapse, stress incontinence and urge incontinence

Re-training the pelvic floor muscles, which can involve exercises, stimulation and cones either with the continence nurse or a physiotherapist

Bladder re-training- a technique to reduce how often you go to the toilet

Learning how to self catheterise yourself if you cannot empty your bladder

Medication to treat an infection or calm an overactive bladder

Urodynamics

Post partum clinics for third and fourth degree tears

Surgery – This is an option for stress incontinence and pelvic organ prolapse
As part of a strategy to improve access to services, Whittington hospital has Urogynaecology clinics at Hornsey Central Neighbourhood Health Centre, 151 Park Road, N8 8JD. Clinic runs on a Tuesday (Choose and book available)
Clive Spence-Jones- Consultant Gynaecologist
Robert Sherwin- Consultant Gynaecologist
James Malone-Lee – Professor of Medicine
Sarah Ferdinand- Continence Nurse
Katie Jeitz- Physiotherapist
Lisa Brackenridge- Research Nurse
Linda Collins- Research Nurse
Frances Conway- Medical Secretary
We ask that you are referred by your GP or consultant gynaecology to us here at the Whittington. Please give details of any previous treatments or investigations.