Teams, Services and Pathways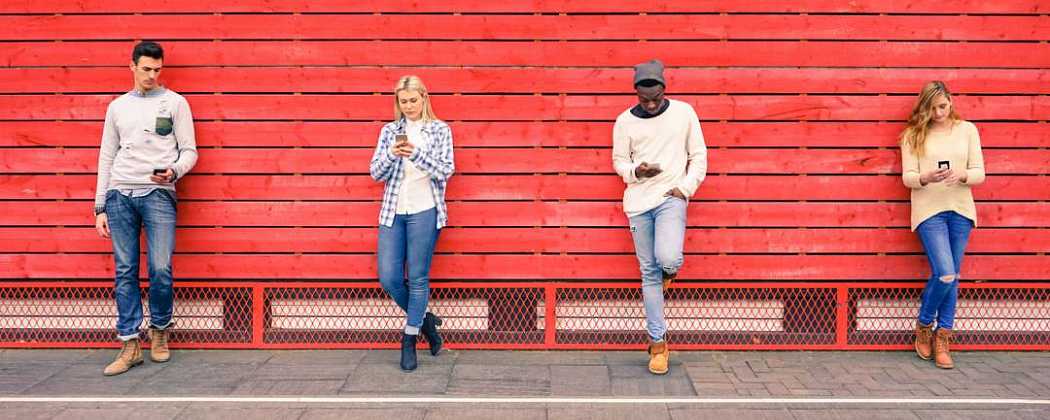 What we offer
We have a range of pathways to help in our service which offer:
Assessment of children and young peopleís mental health, behavioural and emotional well-being needs.
A range of treatment, from medication prescribing and monitoring to therapeutic support provided by a range of professionals, such as Child Psychotherapists, Family Therapists and Clinical Psychologists and Educational Psychotherapists.
Consultation, advice and support to professionals from a wide range of childrenís services, parents and carers.
Who is the service for
The service is for children and young people aged from 5-18 years and their families. This may include children and young people with a wide range of mental health problems, disorders and illnesses, who require the help of a multi-disciplinary mental health service.


The types of problems we help with include:
Emotional difficulties such as anxiety, depression, phobias, obsessive compulsive disorder and school refusal
Behavioural difficulties, such as inattention, impulsivity, defiance or challenging, aggressive behaviour.
Severe psychiatric illness such as psychosis.
Self-harm or risk of self-harm (please note that all those who have taken overdoses should be taken to the local A& E department)
Trauma including post-traumatic stress disorder (PTSD) and trauma following abuse.
How can you access our service
We accept referrals from health professionals in primary care (e.g. GPs, school nurses, health visitors), Social Services and senior professionals in education (e.g. Head Teachers, Heads of Year, SENCOs).We will also accept self-referrals.


If you wish to discuss a referral please contact the duty clinician between 9am and 5pm (Monday-Friday) on 0203 316 1824.
If it is out of hours and you have a serious concern about the psychological well being of your child in relation to their safety or the safety of others we advise that you take them to Accident and Emergency.