How to refer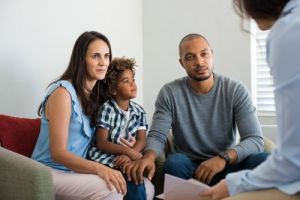 Islington CAMHS accepts referrals from schools, parents and carers, other health professionals and GPs. Referrals should be made in writing via the
CAMHS referral form
. It is essential that the form is completed with as much detail as possible and that the person with parental responsibility consents to the referral unless there are exceptional circumstances.
Young people seen by Islington CAMHS must be registered beforehand to an Islington General Practice (GP).
You can also refer your child to our service by calling our Duty and Advice Line to find out how we can help you by calling 020 3316 1824 (Monday - Friday, 9am - 5pm).
Consultation can be provided rather than direct assessment/intervention for cases where a mental health perspective will compliment work already in progress, or where there is professional anxiety or uncertainty whether referral to specialist CAMHS is appropriate.