How to refer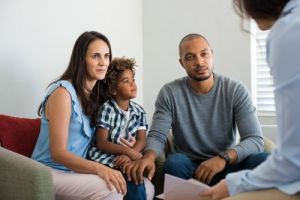 If you know a child or young person that requires mental health support or intervention and you would like to refer for a service please follow the link below and complete the referral form which will be screened by the Islington Social, Emotional and Mental Health Intake team (which includes CAMHS services).

If you are a child or young person under the age of 18 or are worried about a young person, and live in Islington, you can call the NCL (North Central London) 24/7 mental health support line on 0800 151 0023. The line is open 24 hours a day and you will be able to speak to a mental health professional who can help you decide on the best course of care.
If you are already being seen by an Islington mental health service and want to make contact between working hours (Monday to Friday, 9am to 5pm) you can still contact your existing service as usual, or speak to the duty clinician on 020 7527 3355. Please note this is not an emergency service.
If you believe a child or young person is at immediate risk requiring urgent medical/psychiatric assistance, then the child or young person needs to be seen by their GP or Accident and Emergency at the Whittington hospital, or call 999.