Finding support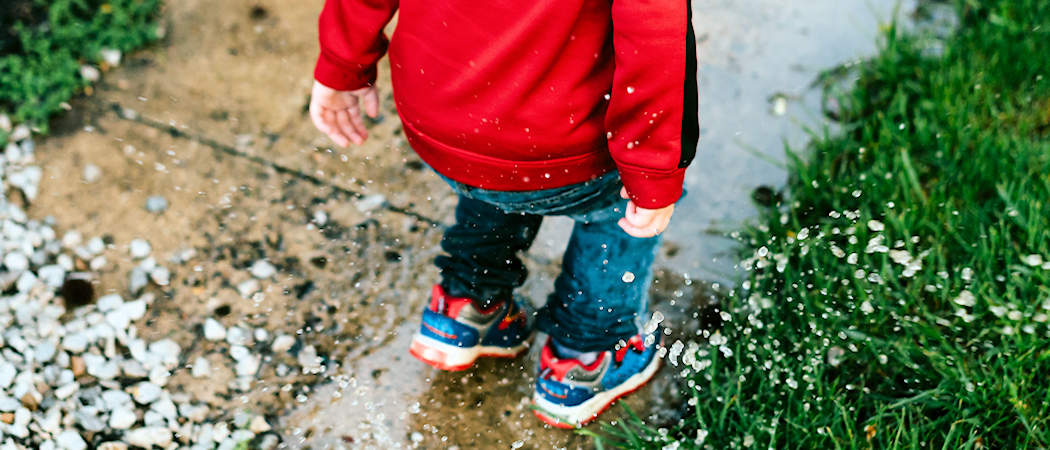 Local support services
Islington SEND Impartial Support
Islington SEND Community Support Service – Impartial Support Advice and Information on Special Educational Needs and Disabilities for Islington parents and carers and children and young people up to 25.
Support with
Education, health and care issues
Expressing your views and wishes
Meetings with schools and the local authority
Supporting young people up to 25 in their own right
Signposting to other services
We also run a parents group every Friday 'Relax its Friday' and sessions for children and young people to help feed back to the service.

Islington's Progression to Adulthood service
The Islington Progression to Adulthood pilot champions early intervention and strengths-based approaches, addressing previously unmet needs, whilst also extending services that currently end at 18 years old. Getting young people onto the right pathway as they begin their journey into adulthood, and ensuring they have the right support in place can prevent the later escalation of need into Adult Services.
The Progression to Adulthood team complete Adult / Care Act assessments with strengths-based support plans. The multi-disciplinary team works closely with young people and their support networks including carers, education & health, and social prescribers. This is a service for young people who are Care Act eligible though are not learning disabled, as there is a specialist team based at Islington Learning Disabilities Partnership (ILDP) for this support. You can access the team's services by completing the
referral form
on this page.

Soap Box
We deliver regular sessions and classes every weekday and evenings for young people aged 13 upwards. If you live or go to school in Islington come to SoapBox and discover the huge range of activities on offer. You will be amazed.
They offer an Autism Night on Wednesdays and a Learning Disabilities Night on Thursdays.
Phone: Soapbox 020 7527 5121
Mind connect – taking therapy
Centre 404 is a charity that offers friendly, reliable and person-centred support to people with a learning disability and their families in North London.
Set up in 2011, Artbox London aims to improve the wellbeing and inclusion of people 18+ with learning disabilities and autism by engaging them in art.
Scope – Kick start programme for employment advice
2 Angel Square, London, EC1V 1NY
Holborn Community Association
Every Saturday term time at 11am-1pm for 5+ siblings and parents welcome to join in
Stay and play toy library for SEND indoor and outdoor activities, songs, stories and use of the sensory room. A wide range of specialist toys and equipment are also available for loan.
For more information contact Dannielle or Maryann at New River Green.
New River Green Children's Centre,
Haringey based support services