Resources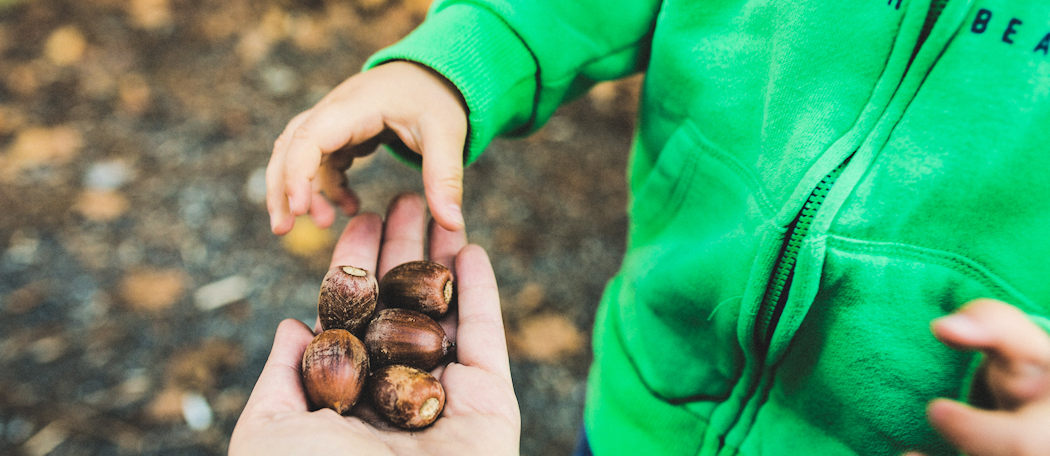 Passports
Hospital passports can be used to communicate your needs to hospital staff. At Whittington Health we accept one page passports similar to those used in education and care settings to easily communicate yours or your child's needs to healthcare professionals. For longer stays or more comprehensive guidance and information for healthcare professionals you can also use the longer hospital passport, these can be printed off or keep a copy digitally on your electronic device.
These health passports can be updated with changing needs and support the individual needs. Whittington Health are working to include hospital passports in each healthcare professionals' daily practice and to have printed passports available to patients and carers to fill in on our wards.

Posters
These posters have been developed with autistic young people and feedback from parents. Patients have expectations from staff and staff have expectations of patients to be able to provide the best care. To ensure everyone is treated fairly and that hospital visitors can access the care that supports their needs these posters will be around the hospital and are a reminder to staff, patients and visitors.

Visual Stories
Visual stories are stories that are used to explain an unfamiliar situation using clear and precise language paired with explanatory pictures. To help autistic children and young people navigate the hospital we've developed some visual stories to prepare them for their visit.

You can use these stories before or during a visit and if you know information in advance you can personalise them with information to fit a child or young person's needs.
Whittington Health is committed to improving access to healthcare for autistic people and those with learning disabilities across the lifespan. To ensure that people of all ages are supported we will be working with autistic people, those with learning disabilities and more hospital services to expand the visual stories available to cover more services.