For professionals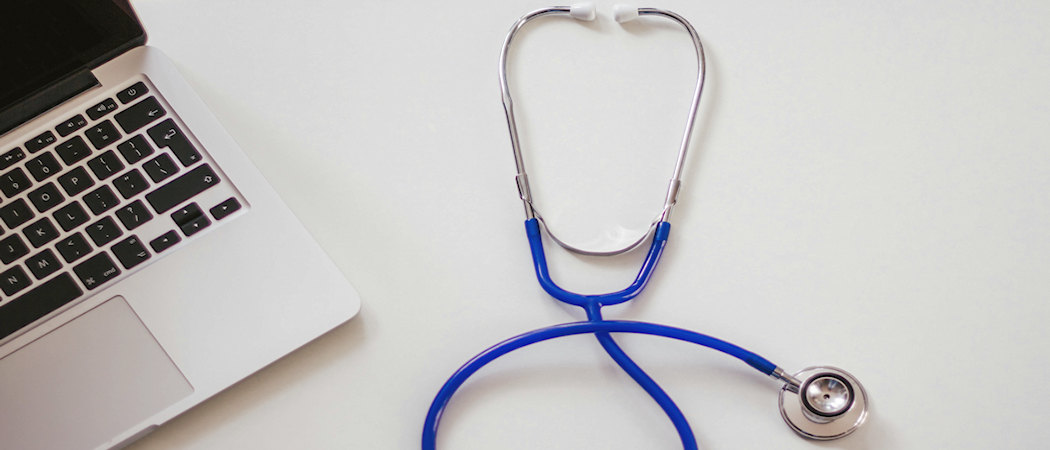 Whittington Health NHS Trust has worked with autistic young people and parents to develop resources to make the hospital a supportive environment by implementing changes and suggestions from autistic people, those with a learning disability and those that support them who use Whittington Health services.

Professionals should ensure that their practice reflects the needs of the individual that they are working with, that they are improving upon their practice and making use of resources that have been developed to support services users with additional needs.
In a collaboration between staff and services, resources for users have been developed to ensure that staff know how best to help and patients can communicate their needs.