For children and young people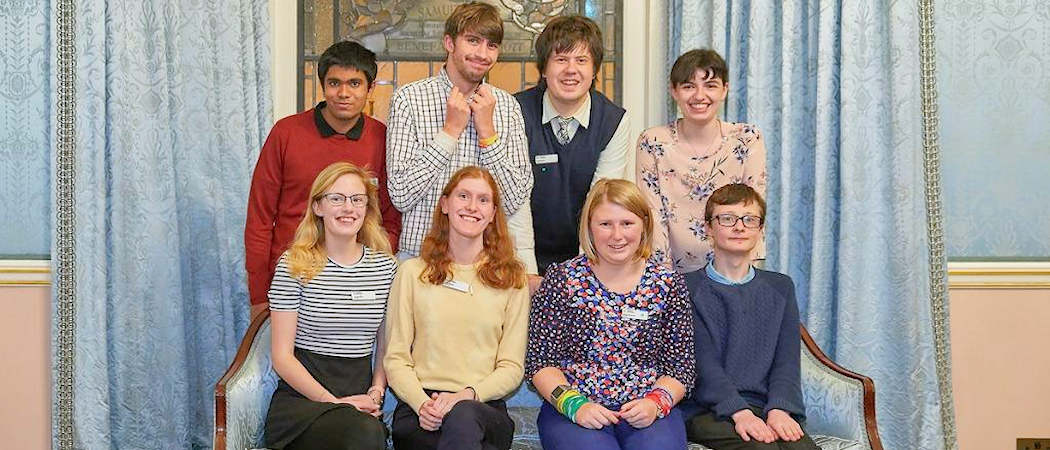 Going to hospital can be a scary experience if you donít know what to expect. It can be difficult to share how you are feeling and to tell a doctor what is wrong. The Ambitious about Autism youth patrons have worked with staff at Whittington Health NHS Trust to make some resources to help you out and made some changes around the hospital.

The Ambitious about Autism youth patrons are a group of autistic young people aged 16-25 who campaign for changes to the services that impact their lives as many struggle to access healthcare or be understood by healthcare staff. With these small changes and increasing understanding, autistic people, those with learning disabilities or additional needs can have equal access to healthcare.