Musculoskeletal Services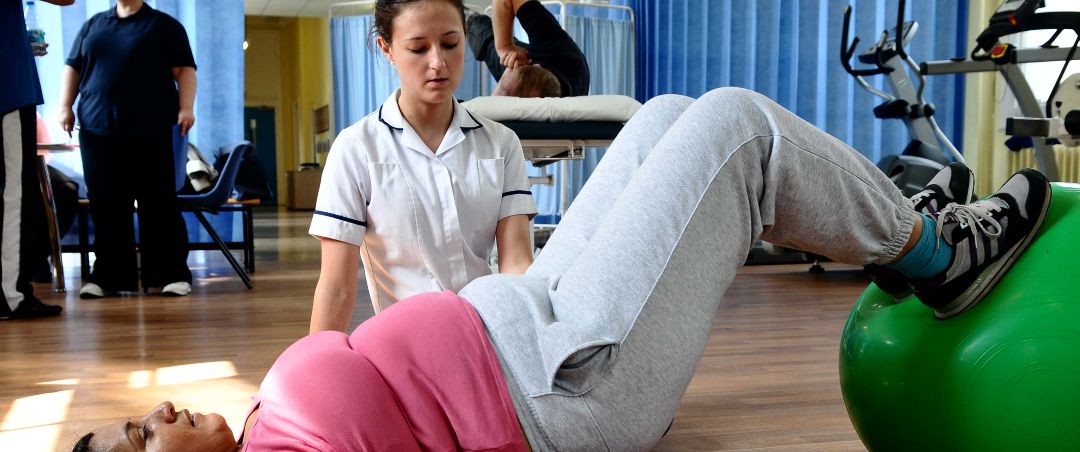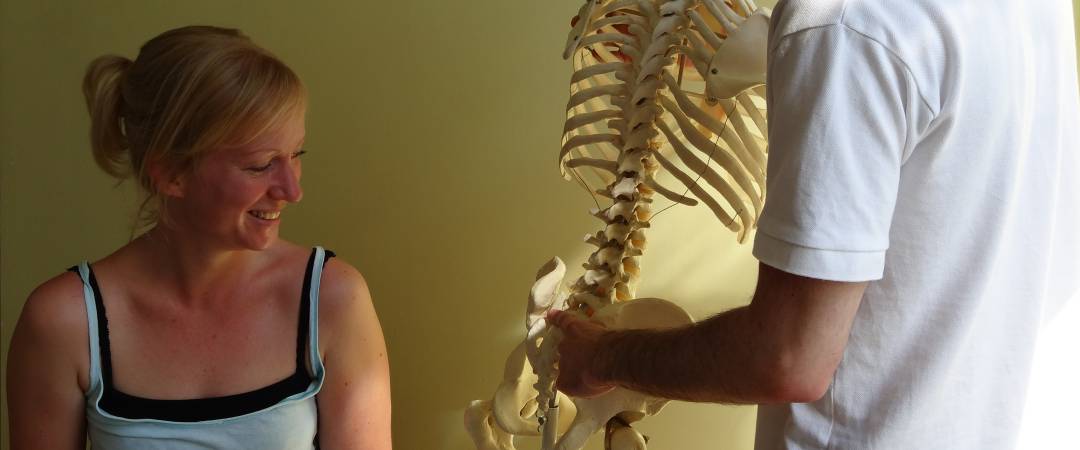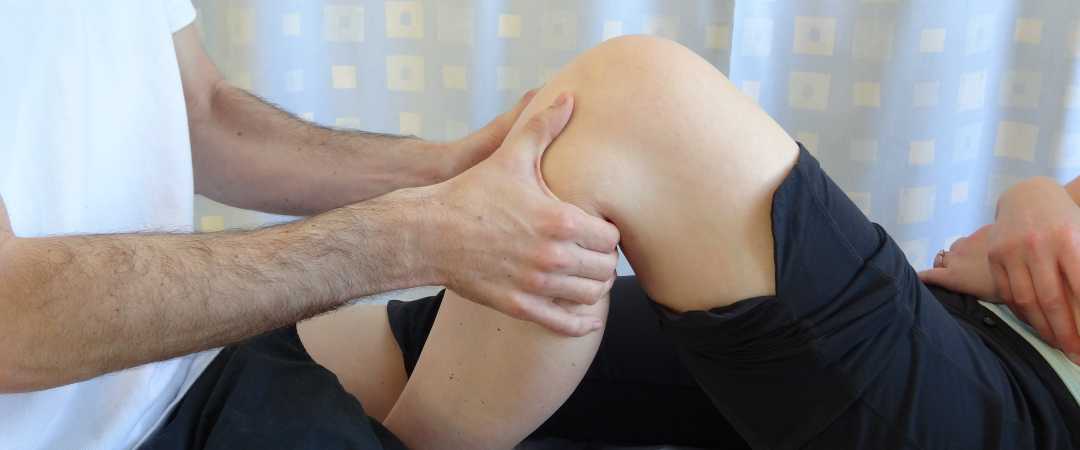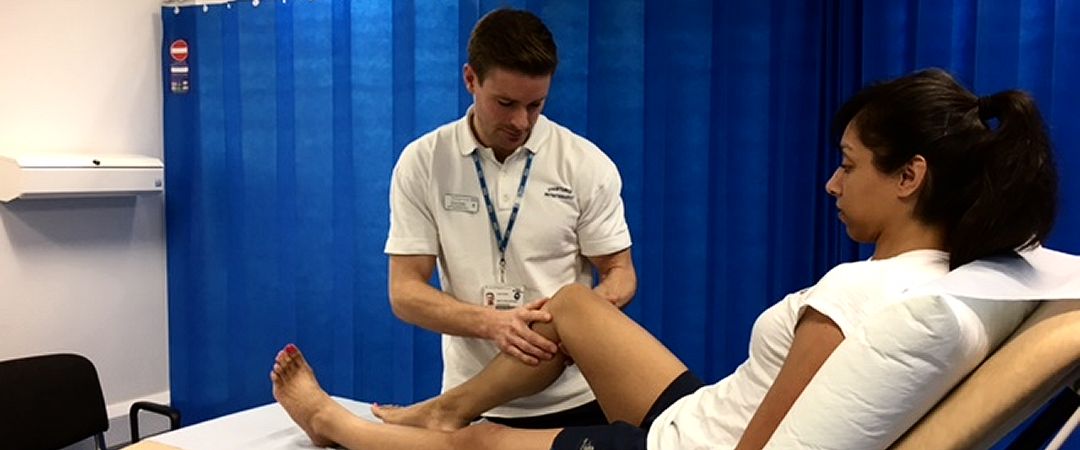 Pains in your muscles, bones or joints?
Welcome to Whittington Health's musculoskeletal services – here you will find information on our physiotherapy, podiatry and specialist services for people with problems with their muscles, bones or joints. Pain is a part of everyday life but can be worrying when it stops you taking part in everyday activities if you have an injury, illness or disability. Many conditions can be treated by you at home.
Need support with self-management of muscle or joint problem?
Whittington Health now have an easy, safe, and effective way to help you improve your musculoskeletal health without the need for a clinic appointment, through the getUBetter app. This provides evidence-based advice for all common muscle, bone, and joint problems, including back, back and leg, neck, shoulder, hip, knee, ankle pain, soft tissue injuries and conditions. You can access the getUBetter app via the QR code on the right-hand side of this page or by clicking the getUBetter link.